We're really excited to introduce a new member of our support team, Karen Fisher who has recently joined as Volunteer Support Officer. Karen joins us with a wealth of experience supporting volunteers and has great ideas for expanding our volunteer community.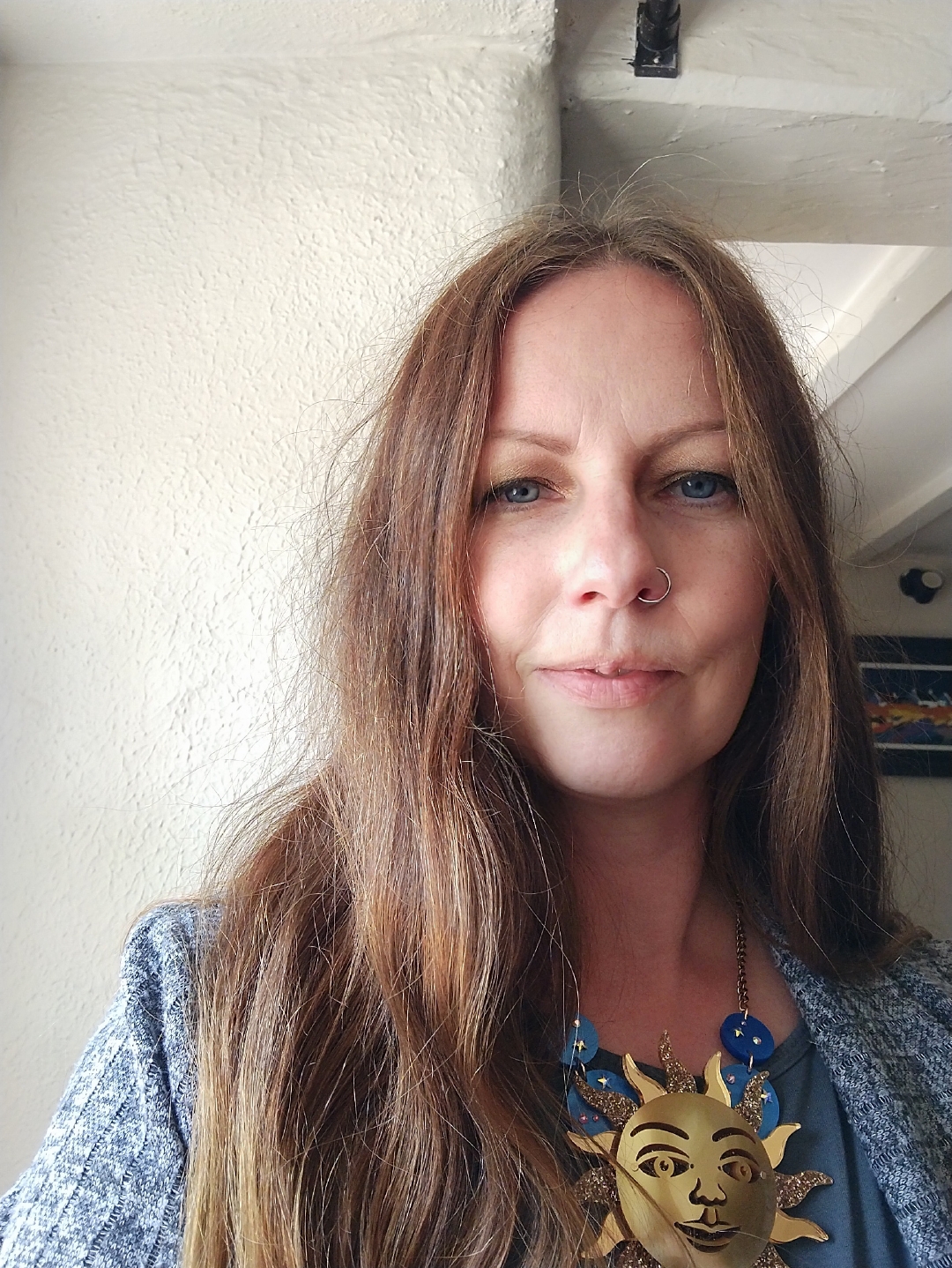 Can you tell us about yourself – what were you doing before you came to the NPMS?
I have spent most of my career working in the environmental sector, having worked for over 15 years for a well-known woodland conservation charity in the world of woods and trees. I spent over 10 of those years working with volunteers in some form, both as part of funded projects and as part of large UK wide volunteering schemes. During this time, I volunteered as a recorder for a citizen science project recording ancient trees in my area. This involved measuring the girth of the trees and over the years I stuck my face into many a hollowing trunk keeping an eye out for hornets! Outside of work I love photography and I especially enjoy close-up nature photography. I'd like to think I'm great at capturing detail and beautiful light but put me in front of a sprawling landscape and I wouldn't know where to start.
What was the main thing that attracted you to the role do you think?
Plantlife has always been in my field of vision and I've always kept up to date with the great work it does. I have lived within the Meirionnydd Oakwoods and Bat sites IPA and walked the woodlands daily looking at and photographing the fascinating assemblages of lichens and bryophytes, and I had heard about the translocation of some of the lichens there. This all fuelled my interest. When I saw the Volunteer Support Officer opportunity, I was so excited about it and I applied straight away. Now I feel like I've landed my dream job. To celebrate I bought myself a copy of the Wildflower Key. Working with volunteers and looking closely at plants, for me, it doesn't get better than that.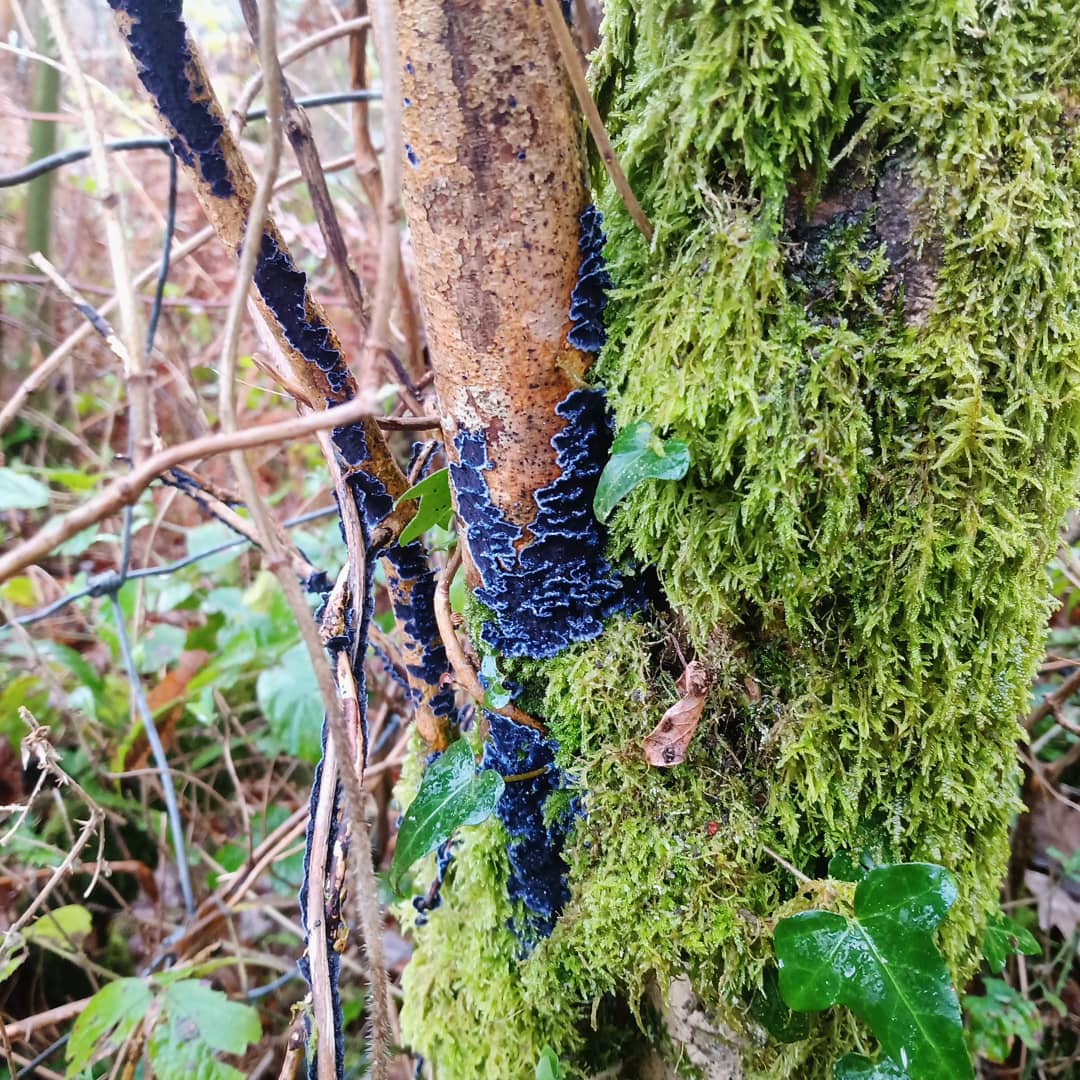 Above - one of my funky finds in Meirionnydd: Cobalt Crust
Are there any parts of the role that you are most looking forward to? 
I'm on a learning curve now and I'm looking forward to meeting and learning from volunteers that are part of the NPMS and seeing how I can best support the great work they do. I'm also looking forward to being in the company of others who like to slow down in nature and look at the tiny details. I'm keen to learn and support volunteers on the practicalities of recording, from getting permissions and setting up the plots right through to entering the data. So much so that I'm looking to take on a square in my area. I hope we can grow our network of volunteers and find a home for some of the more overlooked or harder to reach squares, so we have good geographical coverage in all UK countries.
What would you say to anyone thinking of volunteering with NPMS?
I would say don't worry if you're not a botanist! We have plenty of people who are and can help with any plant ID that's particularly tricky. If you're keen and can identify some of the more common species this is a great staring point. Come and join our community.